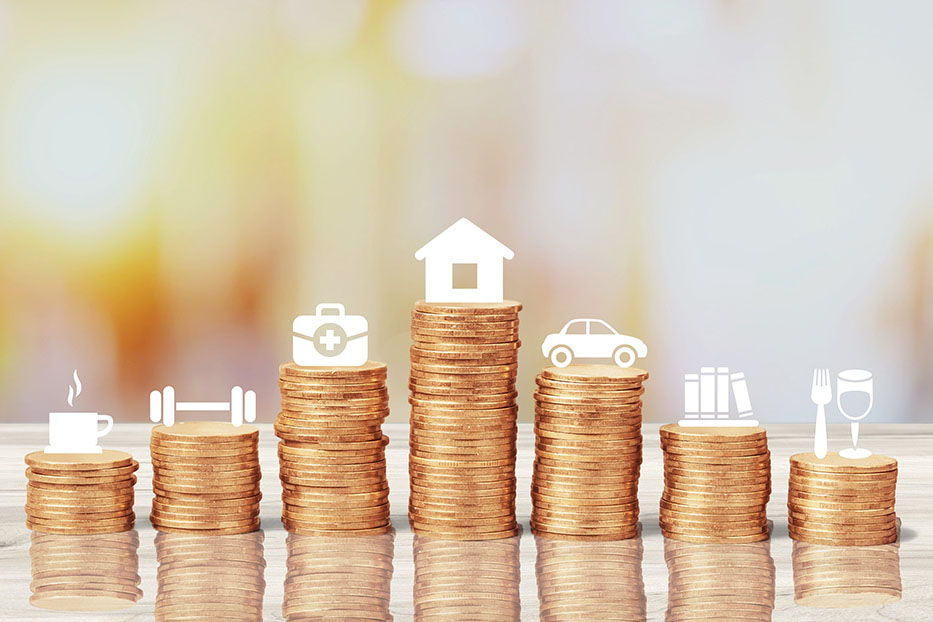 Asset Protection
Asset protection, or wealth preservation, plan makes the enforcement of judgements against protected assets nearly impossible and allows the owner of protected assets to retain substantial control over these assets. Our firm can assist you with an asset protection plan that may include family limited partnerships, or offshore trusts.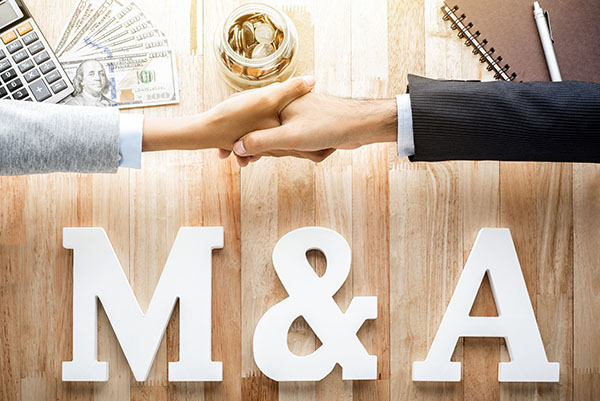 Mergers & Acquisitions
Finding the right business partner for your company can be a difficult task. We can assist you in the merger or acquisition process by assessing such critical elements as tax considerations; product/service compatibility; competitive tactics and position; financial impact; and cash flow considerations.