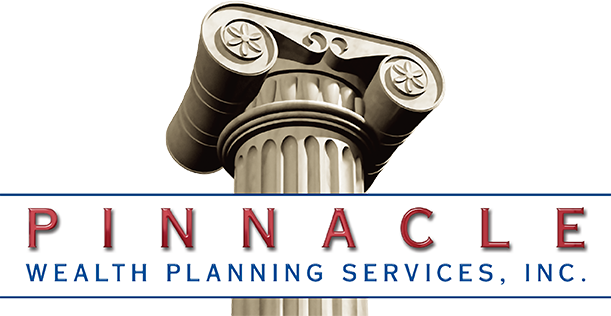 Pinnacle Partnership
Through its partnership with Pinnacle Wealth Planning Services, Inc., KM&M is pleased to offer valuable financial services to our clients.
Pinnacle Wealth Planning Services, Inc. ("Pinnacle") is a fee-only Wealth Management firm working with affluent individuals, business owners and their families. Pinnacle sells no products and receives no income from any third party. Pinnacle is an SEC Registered Investment Advisor, which legally makes Pinnacle a FIDUCIARY to its clients under both state and federal law.
Pinnacle is a family owned and operated Wealth Management firm with hundreds of clients throughout the United States.  William D. Heichel founded Pinnacle's predecessor company, Lifetime Planning, Inc., in 1980 and founded Pinnacle in 1998.  Pinnacle's staff combines specialized planning credentials such as JD, CPA, CFP®, ChFC®, MBA, PFS, AAMS®, CRPS®, CMFC®, QPFC, AIF®, CDFA and over 200 years of Wealth Management experience, delivering high quality wealth management services to its clients.
Pinnacle's experienced wealth management teams advise on over $1 Billion in client assets with an average well over $1 Million per client family relationship.